77,000 SQFT of Space in Romulus!
Welcome to our brand new 3PL warehouse located in Romulus, Michigan! We are excited to offer our world-class logistics and warehousing services to businesses of all sizes in the area. Our state-of-the-art facility is equipped with the latest technology and equipment to ensure the efficient and secure handling of your products. With over 77,000 square feet of storage space and flexible storage options, we can accommodate a wide range of products and volumes. We specialize in a variety of industries, including automotive, e-commerce, and much more. Whether you are a small business looking for storage space or a large corporation in need of a comprehensive logistics solution, our Rossford warehouse is here to meet your needs. Contact us today to learn more about our services and availability and how we can help your business grow.
Check Warehouse Availability in Romulus, Michigan Now!
Contact us for a reliable and efficient third-party warehousing solution for your business.
Logos Logistics specializes in providing comprehensive, end-to-end logistics solutions that are tailored to meet your unique business requirements.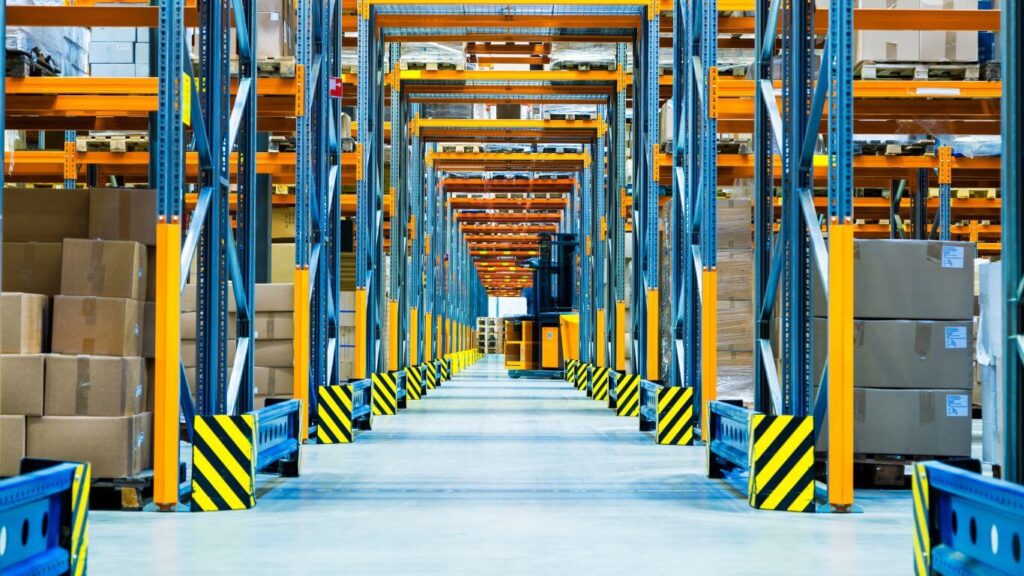 We are here to support your goals all the way through with our 3PL warehousing services. Logos Logistics will manage your inventory, growth into new markets, reduce expensive logistic costs, and everything in between. Consult with our third-party warehousing experts to grow your business with the right 3PL partner.
Based in Motor City of Michigan, our logistics expertise is built on world-class expertise and warehousing via powerful just-in-time delivery technology custom-tailored to automotive parts. Partner with Logos Logistics and experience the most efficient automotive logistics management solutions.
Trucking & Transportation
We are an asset-based carrier, providing an array of trucking and transportation offerings including just-in-time delivery, sequence delivery, short-haul, long haul, intermodal drayage, and dedicated private fleet. Partner with one of the best trucking companies in the Midwest to experience seamless logistics management solutions.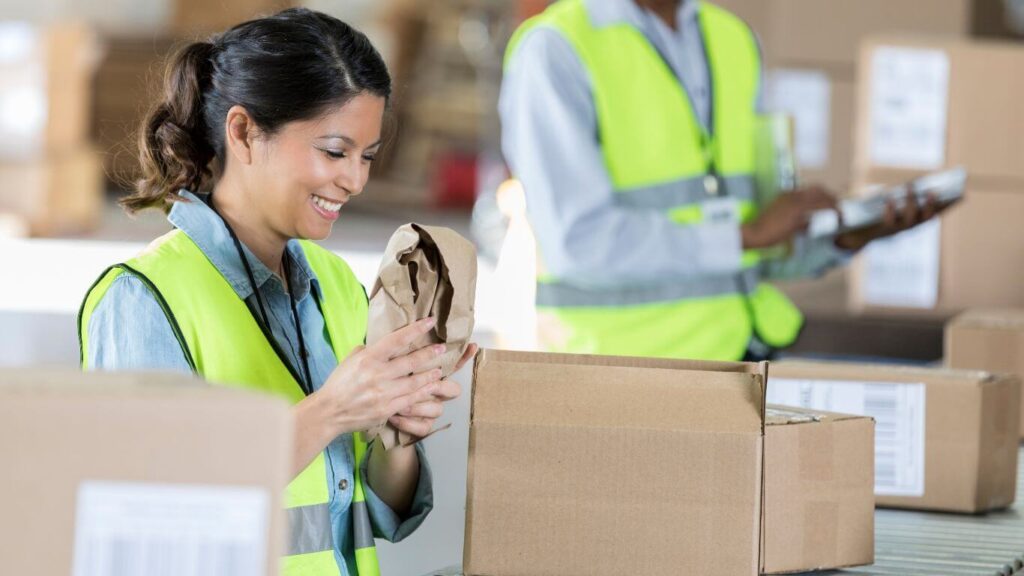 We're more than just another fulfillment provider, Logos Logistics takes a new cutting-edge approach so you can focus on your business and reach new levels of success. With our order fulfillment solutions for e-commerce companies, they have more of their own time while shipping and customer service are all handled by our fulfillment specialists.
Our contract logistics services use state-of-the-art technologies and innovation to deliver optimized and reliable supply chain solutions. Our logistics support team ensures your business receives the optimal transportation and warehouse solutions available. Partner with one of the best contract logistics companies in the Midwest to simplify your logistics management system.
Our robust global network of resources and expertise ensure that your transportation needs are executed in a cost-effective manner and managed with utmost efficiency. Start planning and experience our seamless freight brokerage for your business. 
As a 3PL company, we are proud to offer a wide range of logistics services to businesses across various industries. Our comprehensive range of logistics solutions ensures that we can tailor our services to meet the unique needs of our clients, no matter their industry. Whether you're in the manufacturing, retail, e-commerce, healthcare, or food and beverage industry, we have the expertise and resources to handle all of your logistics needs.