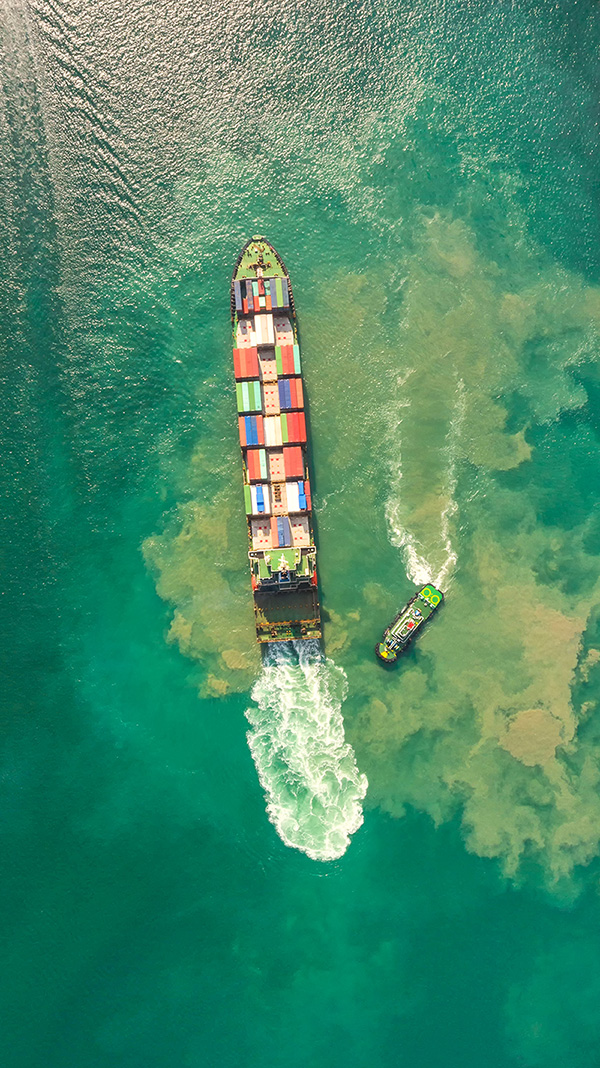 LOGOS Logistics
Our Values
to exceed the expectation
to deliver cost effectiveness
to act honestly, ethically and legally
To be the best logistics expert
We will learn, innovate, and execute continuously and consistently
LOGOS

, Creating and Delivering Value
LOGOS is committed to providing quality supply chain solutions to our customers that consistently exceed expectations. We achieve this through the continual improvement of our quality management systems and dedication to the customer by delivering defect-free products and services, on-time and at the right cost.
Get A Free Quote from
E-commerce fulfillment expert today.
If you want to know more about us, our services or want to talk to us, then please write to us. We will call you back.