LOGOS, Enhancing
IT driven Warehousing and Fulfillment Solution
LOGOS, Creating & Delivering Value
Providing Contract Logistics Service and Freight Management.
LOGOS, Providing
Asset Based Truckload Service
LOGOS, Evolving
Tailored to E-commerce Sellers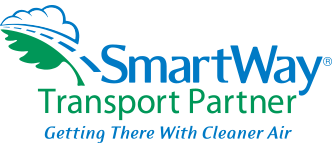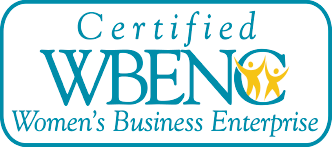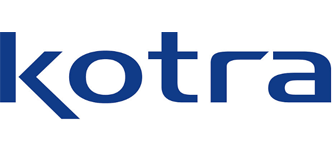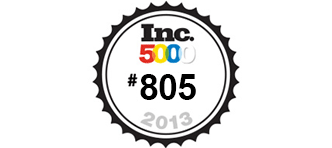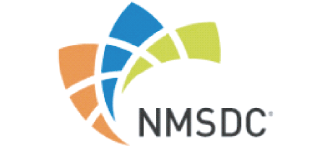 Trucking and warehousing company to optimize and improve your logistics system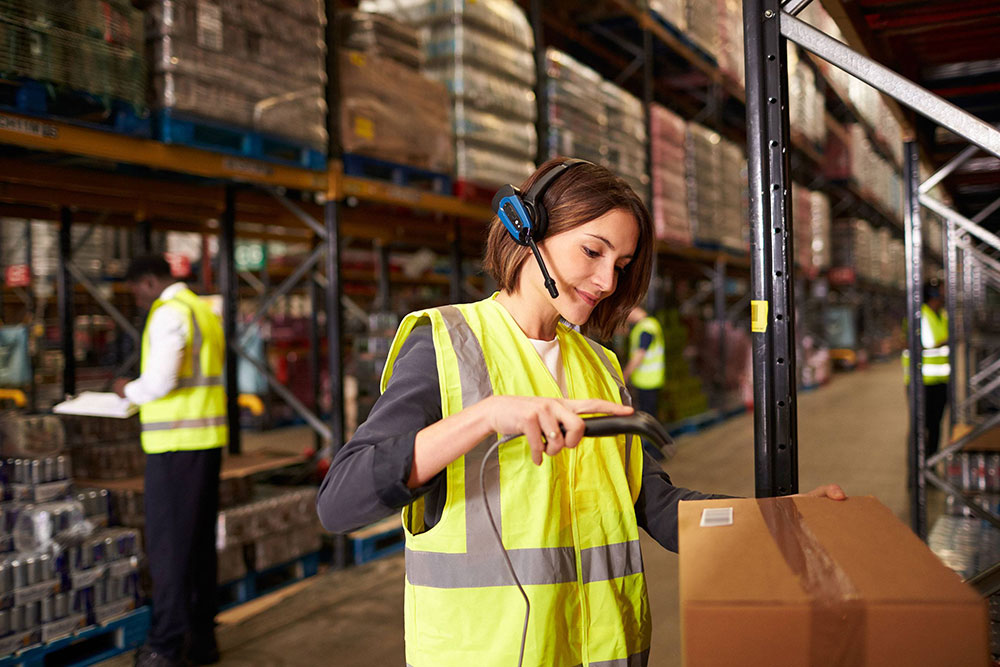 E-commerce fulfillment expertised warehouses
We provide complete warehousing, storage, and inventory management solutions at key distribution points throughout Michigan.
Our efficient storage services give you both security and control, with your products ever ready to distribute at a moment's notice.